THE LAST FEW WEEKS have been a whirlwind. Being a writer is often feast or famine with respect to social contact. You can spend months in a quiet office, plugging away at a new story, hardly talking to anyone. Then all at once, it's time to push things out the door, and it's go-go-go. It's simultaneously wonderful and terrifying.
I've been hard at work with the very talented folks at Silver Shamrock polishing up The Devil's Mistress. Even after a story is done, there is a ton of stuff to do: editing, proofing, formatting, acknowledgments, a bio, the cover, and more. All of that has finally come together, and it hits store shelves in just under a month. I'm so happy it's gotten the care and attention it deserves. Publishing a novel is always nerve-wracking, and this one even more than usual due to its historical setting, and the attention to detail it required. Man, I hope I didn't screw it up.
It's been great having new cats through the process. They really are the best therapists. And when I do make a mistake, they're always the first to tell me.
Anyway, The Devil's Mistress is out March 16. I can't wait until release.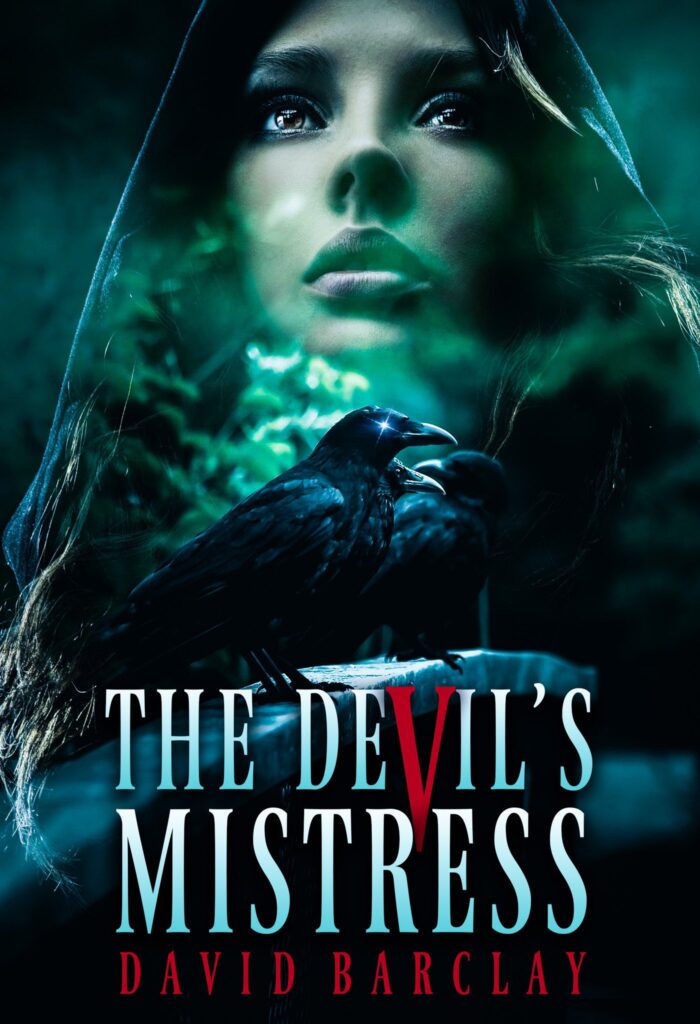 You might also like